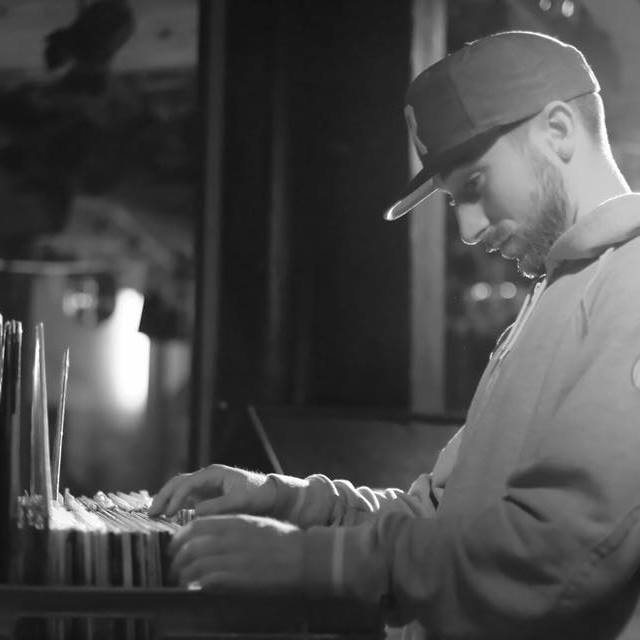 Sauce Jacqson
Hip-hop afro
Sauce Jacqson aka The B.E.F aka Victorious B.I.G aka Vickie smallz aka French Swissnatra aka Fallou Sine aka Bartholomée St-Françoise
Drummer, Beatmaker and Microphone rocker, Sauce has bathed in hip hop's pools for a while despite his young age. Sauce is the example of someone who embodies the culture and dedicates his creativity to the movement.
Member of a few Cigarette City collectives a such as Corner Life, Michigang, Cigarette City Warriors, etc…  Sauce mixes a lot of secret influences together, then stirs it with three pinches of magic herb, and finally filters the negativity, to give rise to a smooth and delicious sauce.
You are in his kitchen right now, so feel free to comment, like, dislike, holla, or just pour the sauce and spread the name.
Bon appétit!
www.soundcloud.com/saucejacqson